I am a bit under the weather this week and so I have spent lots of time in bed on my tablet just surfing around Etsy and dreaming up my birthday list (Christmas Eve!) and wanted to post about one of my very favorite shops I just discovered:
(all photos are clickable)

I want this: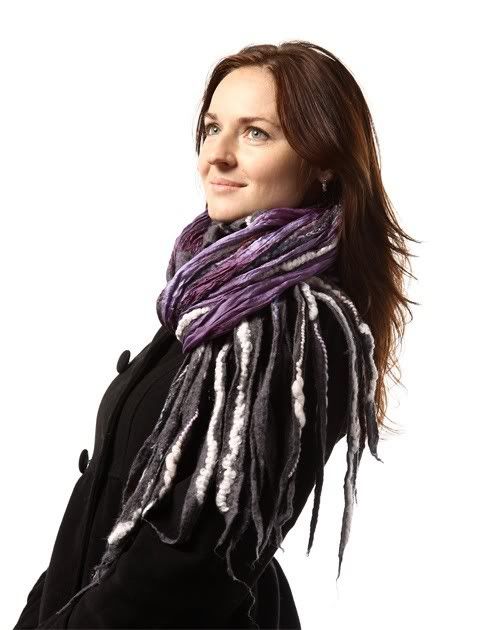 and this:
Just totally fabulous.
and I love this hand felted Dahlia flower!:
So check out her
SHOP
,
seriously amazingly beautiful work!